How it all Started - Pushpam Computers & Softwares
By : Mr. Shreekant Chopda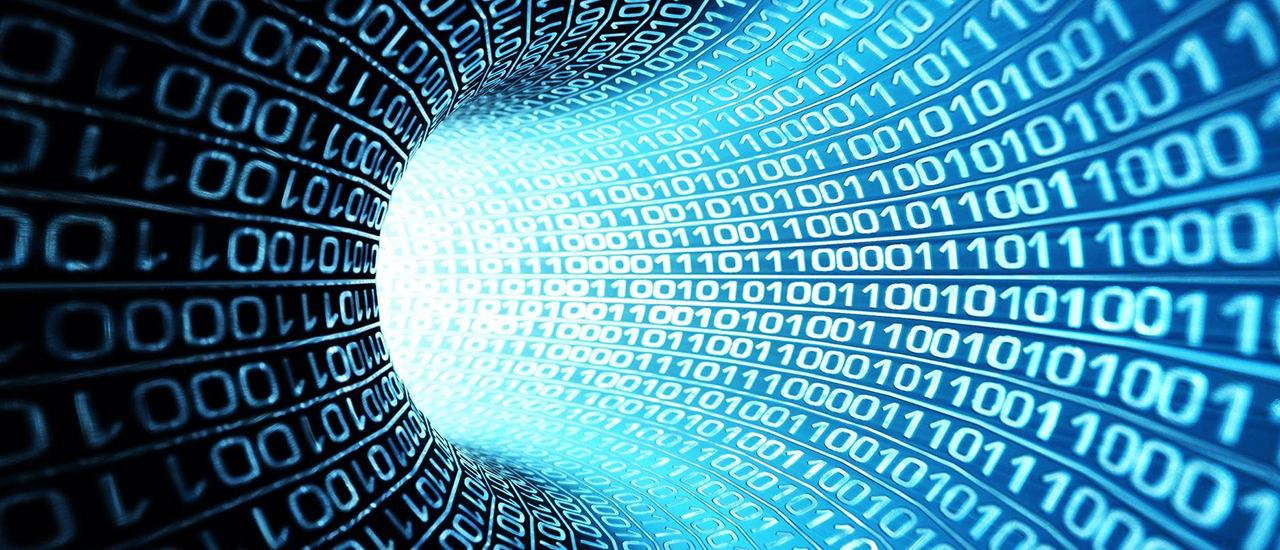 Pushpam Computers & Software Pvt. Ltd always believes in working in the latest technology & innovative products & solutions.
Way back in 1993, Pushpam was started to give IT infrastructure to various individuals & companies to improve their efficiency. Pushpam always worked with the latest product of that time like ergonomic colourful machine, Digitizer, Keyboard with trackball & touch pad & then in import of the self-branded laptops civil note. At the time of birth of digital gadgets like PDA, Pushpam developed various applications for different verticals in industry like LIC agents, sales force, market survey companies etc.
The journey continues & now Pushpam works to provide the solutions for various industries. These solutions are based on combination of hardware & software. Currently Pushpam has developed a solution for public sector unit companies of Govt. of India such as Hindustan petroleum corporation ltd, Indian oil corporation ltd, to manage their LPG distribution business delivery management. Pushpam always has worked in latest technology & has identified proper business process, gaps & developed solutions for the same by which it has improved the efficiency & productivity at the customer end.